COACH HIRE BELFAST WITH DRIVER
Are you looking for affordable Coach Hire with driver in Belfast?
As one of Northern Ireland's leading transportation companies for first choice coach hire services. Specialising in providing a full range of coach hire with driver services for Belfast and the surrounding areas, THEcoachcompany.co.uk has gained a reputation that is second-to-none. Whatever you need, our welcoming team are ready to help and assist you for any group transportation services.
Core to our company is that we continue to provide the best service levels at the lowest possible prices. This is one of the main reasons that so many of our clients return to rebook with us time and time again. Our aim is to deliver the best coach hire experience that can be found anywhere in not only Belfast, but the whole of Northern Ireland.
To get a great low-cost quotation for group transportation anywhere in and around Belfast, use the form above to get your quote or contact us on +44 (0)289 521 5015 to speak to one of our friendly advisors.
We offer tailor made solutions for all your transport needs and specialise in the following areas:-
AIRPORT TRANSFER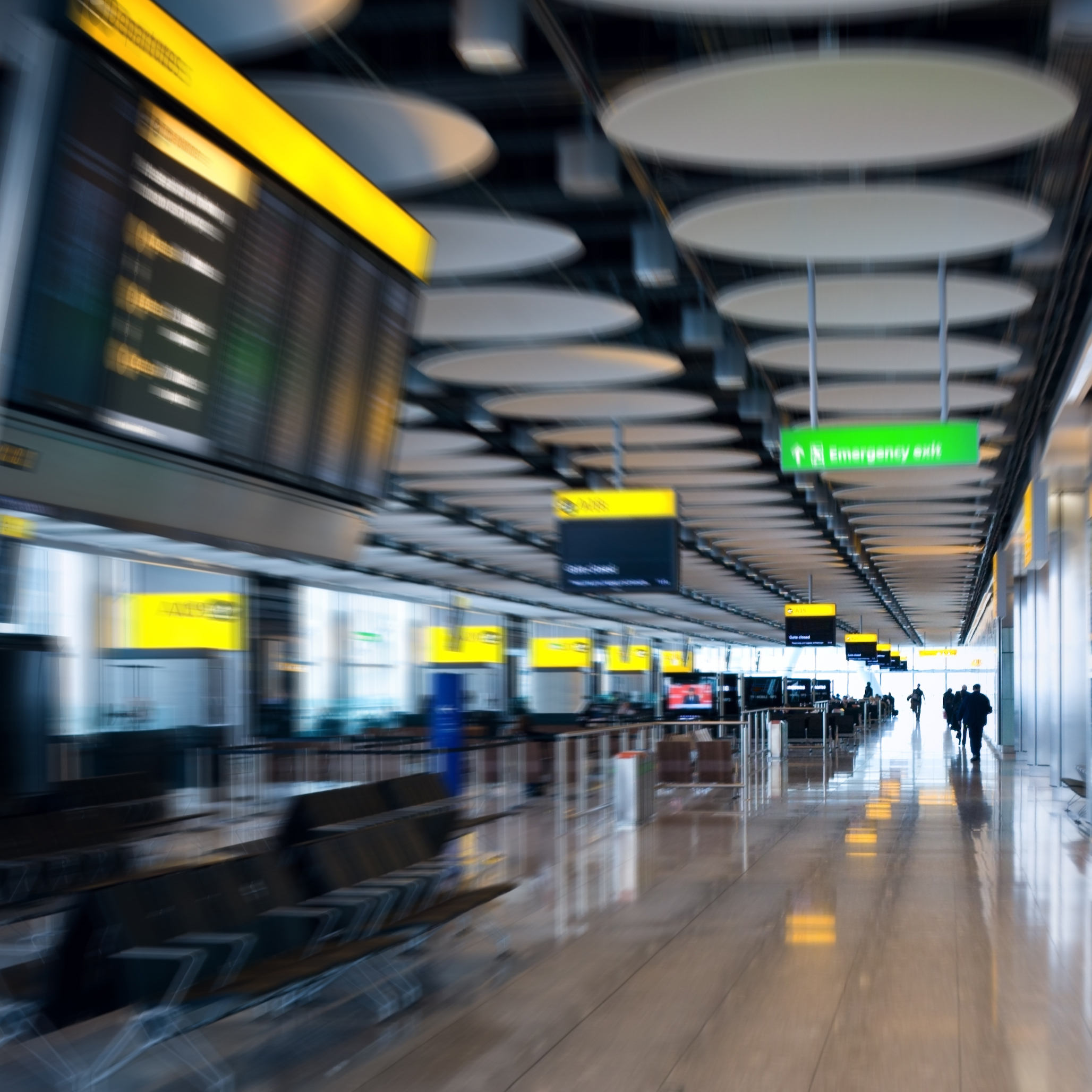 coachcompany.co.uk are the Airport Transfer specialists - Our drivers' expert local knowledge will make sure you and your group are safely delivered to the correct terminal gate, or you can even arrange a pick service too.
Our fleet is modern and well maintained and are capable of handling from 8 to 72 passengers in comfort with luggage.
All of the trips booked are individually and competitively priced, ensuring you get the best deal available in the marketplace. coachcompany.co.uk will also be happy to offer a bespoke service whenever the needs arrive so contact one of our advisors and book your group a Belfast airport transfer today. Call us Nationwide 0330 174 0598 or +44 (0)289 521 5015
SPECIAL EVENTS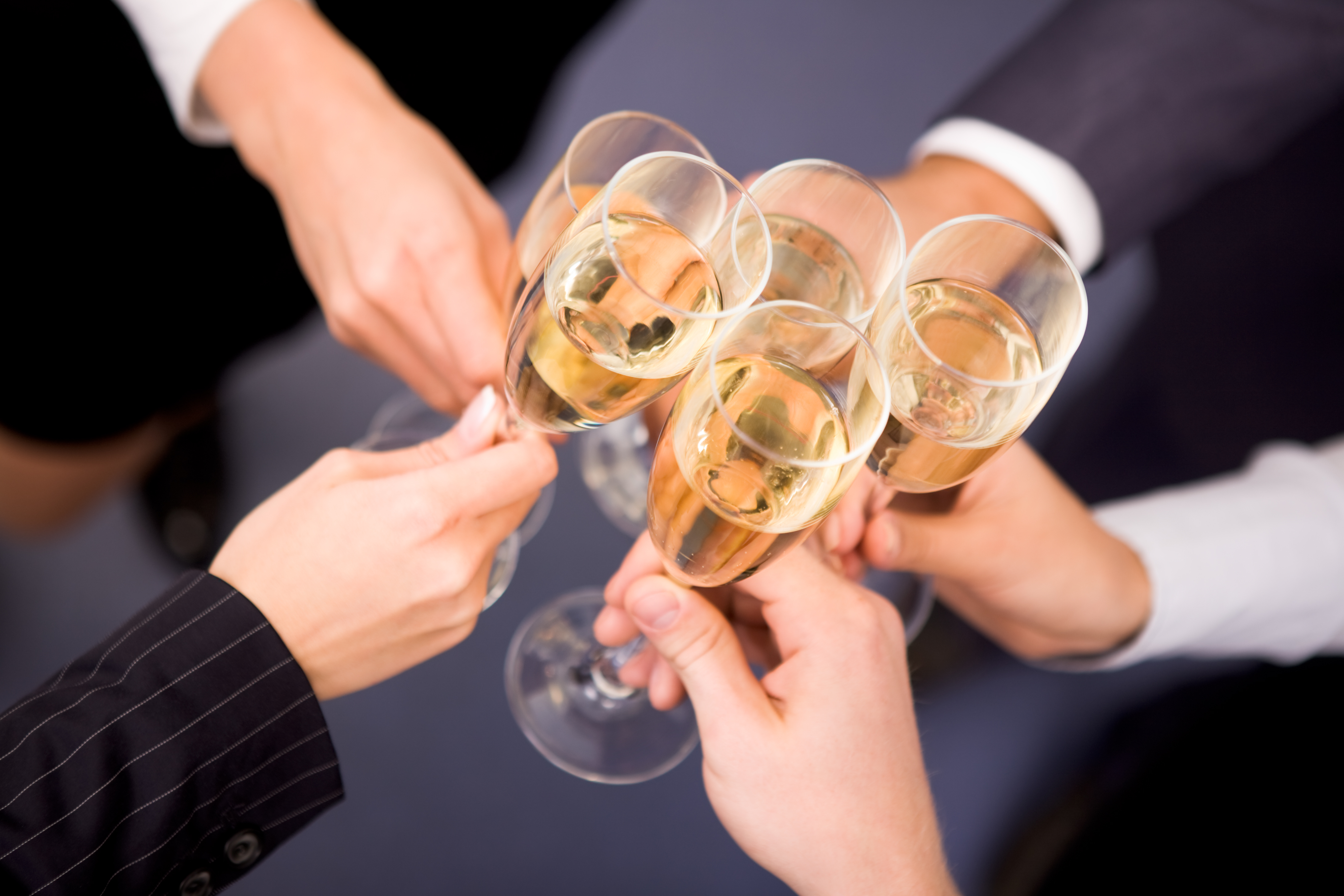 We cater for any event that has been conceived of including, winery tours, weddings, birthday celebrations, hen & stag parties, sporting events, corporate dining experiences and day outs, music festivals, sporting occasions, group tours and more.
If you can envisage a special event up then we certainly can match it. If you are needing multiple vehicles for a large-scale event, then we have the relevant experience and transport solution for you.
Have a look at the annual events occurring in the Belfast area and book your coach hire with a driver today on +44 (0)289 521 5015
Great Barrier Reef Masters Games
Belfast Cup Carnival
New Year's Eve on Belfast Esplanade
Belfast Show
Belfast Airport Adventure Festival
Great Pyramid Race and Country Fair
SCHOOL & EDUCATION COACH HIRE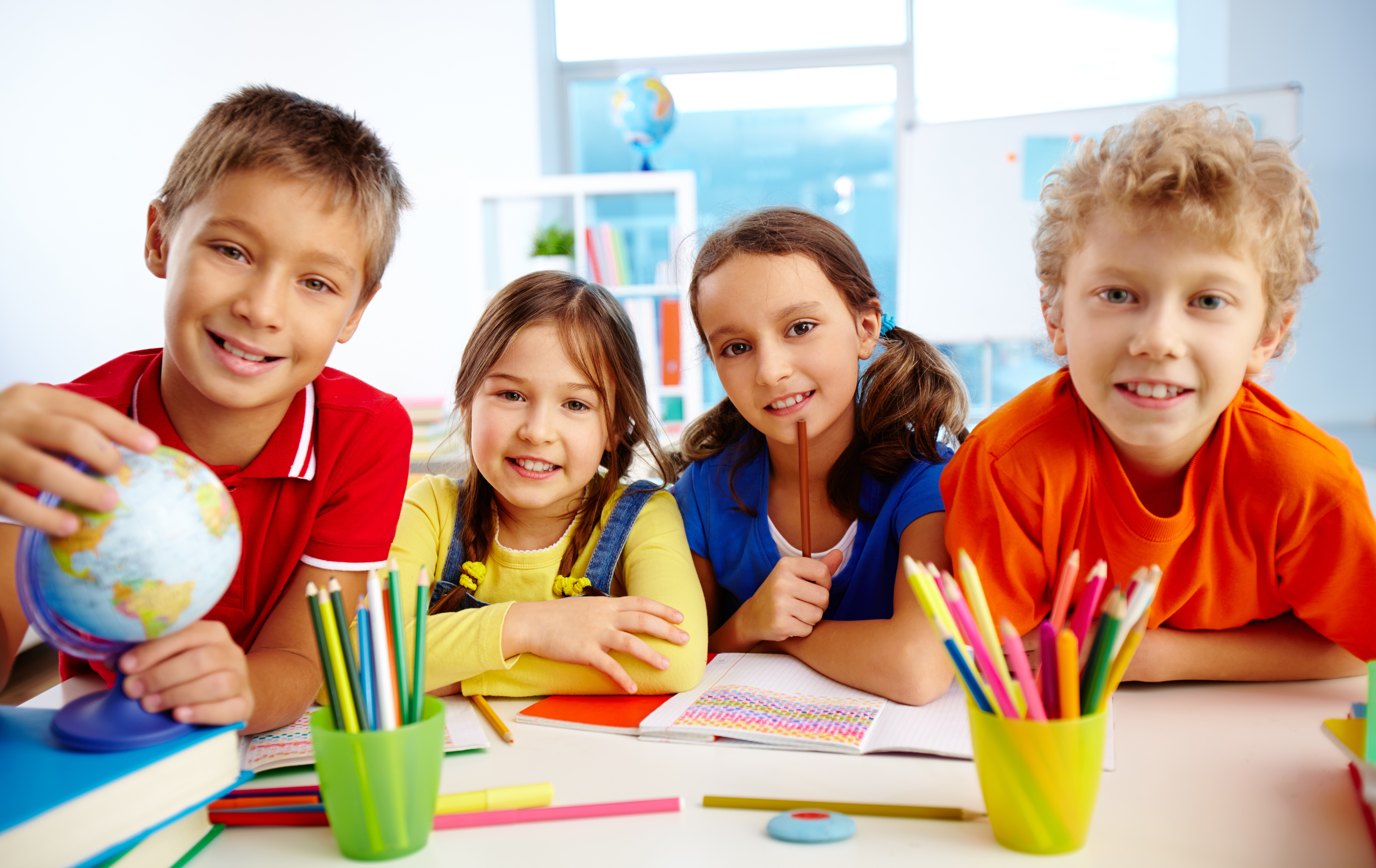 THEcoachcompany.co.uk has an extensive fleet of vehicles to offer a wide range of coach hire with driver services for schools and other educational establishments.
No other coach hire company in the Belfast area can possibly match such a wide selection of vehicles or drivers to provide school coach transportation when required.
At the start of each shift, our drivers carry out a routine safety inspection and go through a checklist making sure important parts of the coach are in good working order, including seat belts and aisle armrests. THEcoachcompany.co.uk make a point to ensure, no vehicle used is over the age of nine years, altogether offering peace of mind that everything is done to maximise the safety of the students we transport on your school coach journeys.
THEcoachcompany.co.uk is one of the United Kingdom's leading coach hire with driver services, offering full coverage of all schools and educational establishments in and around Belfast. In order to get a free quotation from one of our friendly advisors, please contact us either by entering your details on our quote request form or call us on +44 (0)289 521 5015
OUR DRIVERS
thecoachcompany.co.uk drivers not only drive our coaches but are our company ambassadors, so not only are they smartly attired and polite, they also have great knowledge of Belfast and the surrounding areas. They satisfy all the relevant qualifications and are highly experienced.
Act now, by using our easy quote request form or contact us on +44 (0)289 521 5015 and book your coach hire in Belfast today!.
SAMPLE ROUTES & TIMES
Often we get asked about how long a journey might take, here are a few suggestions:
Belfast to Carrickfergus Castle - Via A2 is approximately 10 miles, with a journey time of 30 minutes.
Belfast to Devenish Island - Via M1 ad A4 is approximately 82 miles, with a journey time of 2 - 3 hours.
Belfast to Donegal Castle - Via M1 and A4 is approximately 110 miles, with a journey time of 3-3.5 hours.
Belfast to Castle Ward - Via A7 is approximately 30 miles, with a travel time of 1-1.5 hours.
To arrange your own coach hire journey, please contact us either by entering your details on our quote request form or call us on +44 (0)289 521 5015