COACH HIRE EDINBURGH WITH DRIVER
Welcome to thecoachcompany.co.uk, If you need reliable coach hire from a reputable company then look no further than coachcompany.co.uk Edinburgh. We are committed to providing safe and reliable coach hire for group transportation in and around Edinburgh.
Specialising in providing a range of ground transportation services, THEcoachcompany.co.uk has gained a reputation for being one of the best coach hire providers in Edinburgh. With a range of minibus and coaches to suit just about any requirement, we are proud of servicing the needs of Edinburgh and the surrounding areas. If you need a minibus or a coach to transport a group of people then we have the solution. If you need reliable coach hire from a reputable company then look no further than THEcoachcompany.co.uk Edinburgh.
Whatever your needs are, contact us today and we will have your ground transport needs sorted with a minimum of fuss. Use the form above to get your quote or contact us on +44 (0)131 374 5345 to speak to one of our friendly advisors.
Our group transportation services include:-
AIRPORT TRANSFER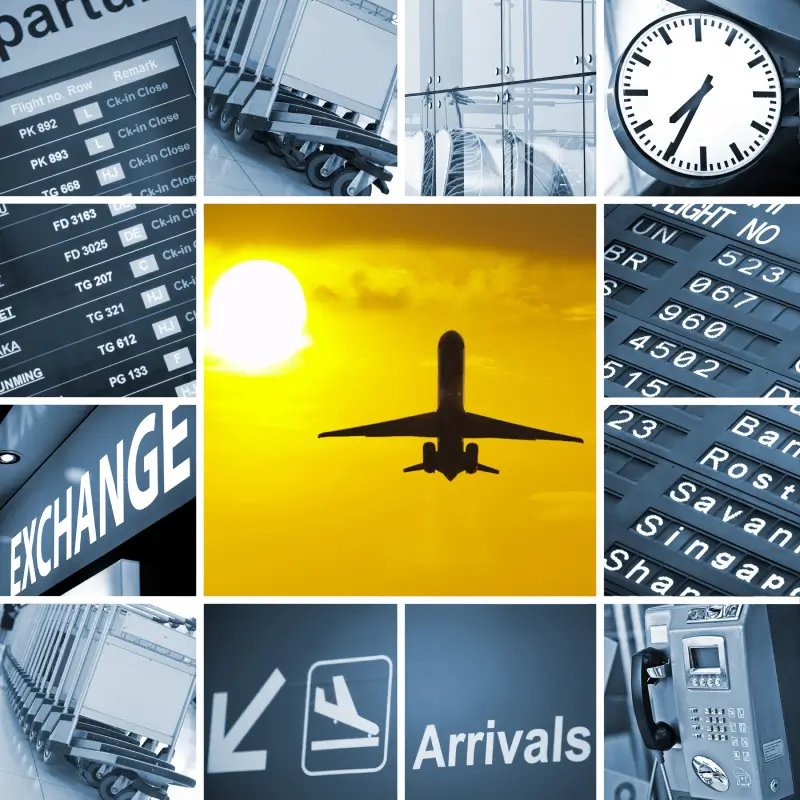 Arriving on time at the airport has never been easier, and you can be assured our professional and experienced drivers will get you comfortably in time for your flight, relaxed and ready for the journey ahead. No matter what time of the day or night you need a service, we guarantee prompt and reliable service. Our modern fleet of minibuses and coaches will provide your group with the opportunity to kick back and relax either on the way to or back from Edinburgh Airport.
As one of the largest coach hire companies in the United Kingdom, we are able to provide a reliable coach hire with a driver service catering to Edinburgh airport transfers. coachcompany.co.uk will also be happy to offer a bespoke service whenever the needs arrive so contact one of our advisors and book you and your group an airport transfer today. Call us +44 (0)131 374 5345
EDUCATION AND SCHOOL COACH HIRE IN EDINBURGH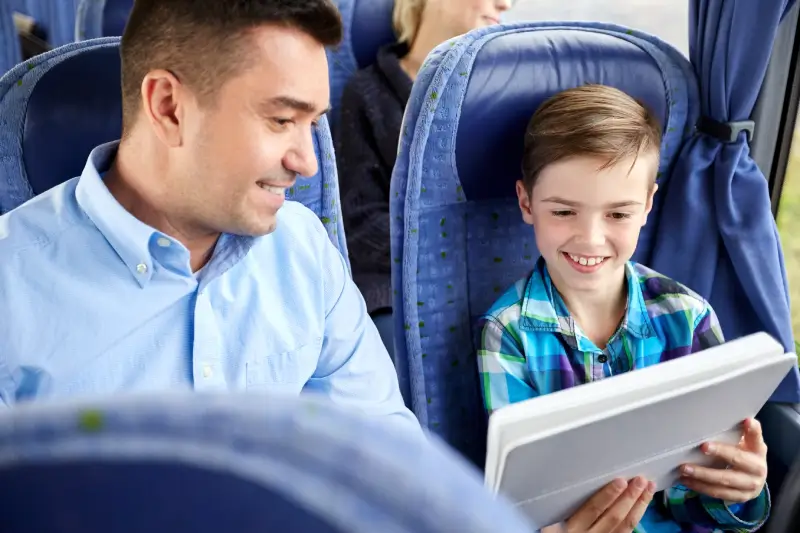 Whether you're planning a trip for your school's football team or an excursion to Edinburgh Castle, THEcoachcompany.co.uk can provide you with the suitable mode of group transportation with driver to ensure you reach your destination in safety and comfort.
With access to a vast fleet in and around Edinburgh area, we can supply coach hire with a driver as and when required for all occasions.
At the start of each shift, our drivers carry out a routine safety inspection and go through a checklist making sure important parts of the coach are in good working order, including seat belts and aisle armrests. coachcompany.co.uk makes a point to ensure, no vehicle used is over the age of nine years, altogether offering peace of mind that everything is done to maximise the safety of the students we transport on your school coach journeys.
As one of the United Kingdom's leading coach hire with a driver providers, offering full national coverage of all schools and educational establishments in the country. In order to get a free quotation from one of our friendly advisors, please contact us either by entering your details on our quote request form or call us on +44 (0)131 374 5345
SPECIAL EVENTS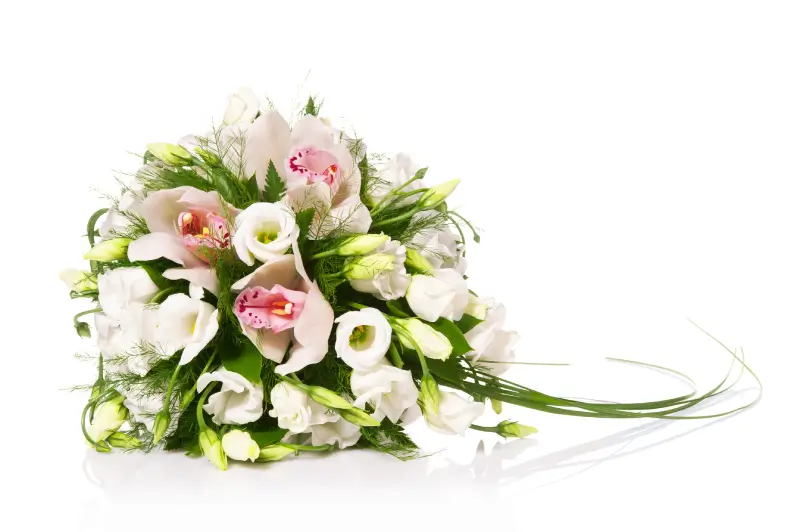 thecoachcompany.co.uk is set up to provide you with a reliable coach hire with a driver for all events. This could vary from a coach party outing to the beach to a coach hire with a driver booking for a wedding, corporate function or a winery tour. The possibilities are endless.
We can supply any coach hire for that special event, even If you need multiple vehicles for a large-scale event, then we have the relevant experience and transport solutions to accommodate all your travelling requirements.
Have a look at the annual events occuring in Edinburgh and book your coach hire with a driver today at +44 (0)131 374 5345
Beach Carnival Edinburgh
Velothon Edinburgh. Noosa alive!
Edinburgh Marathon.
Horizon Music Festival.
Maroochy Music Festival.
Caloundra Music Festival.
Our Fleet
THEcoachcompany.co.uk provides standard and luxury vehicles and importantly at the right price. We offer vehicles for every occasion with seating for 16 - 70 passengers. Of course, if you have a requirement for multiple vehicles then we can cover that too!
Vehicles include:
8,12, 15 Seat Minibuses
16 Seater coach
24 Seater coach
36 Seater coach
49 Seater coach
57 Seater coach
72 Seater coach
Please note: Most of our services are "hire based" and include a driver. Use our quick and easy form on this page to get your free quotation today!
If you have a larger group we are able to supply multiple vehicles that will match your requirements.
Each vehicle is fully registered as per state regulations and serviced regularly, checked and cleaned, the vehicles are fully ready and reliable for any of your transport requirements.
We match every vehicle to every job to ensure suitability and to provide the best prices.
Our drivers are some of the best on the road, fully qualified and experienced PSV drivers so you can be confident in having the right man / woman at the wheel.
For the best coach hire Edinburgh services, contact our friendly team today for low quotes now!
OUR DRIVERS
THEcoachcompany.co.uk drivers are our most important assets of the company, they are entrusted with making sure our group travellers reach their destinations on time and in complete safety. We ensure that all are smartly attired and polite, and they have great knowledge of Edinburgh and the surrounding areas. They satisfy all the relevant qualifications and are highly experienced.
Act now, by using our easy quote request form or contact us on +44 (0)131 374 5345 and book your coach hire on Edinburgh today!.
SAMPLE ROUTES & TIMES
Often we get asked about how long a journey might take, here are a few suggestions:
Edinburgh to Aberdeen - Via the M90 and A90, is approximately 127miles, with a journey time of 3 - 3.5 hours.
Edinburgh to Glasgow - Via the M8 is approximately 50 miles, with a journey time of 1.5-2 hours.
Edinburgh to Newcastle - Via A1, is approximately 120 miles, with a journey time of 3-3.5 hours.
Edinburgh to London - Via A1(M) and M1 is approximately 400 miles, with a journey time of 9-10 hours.
ALL TRAVEL TIMES ABOVE ARE GUIDES ONLY AND SUBJECT TO TRAFFIC AT TIME OF JOURNEY