COACH HIRE MANCHESTER WITH DRIVER
Are you looking for low cost coach hire in Manchester? Then look no further, THEcoachcompany.co.uk has you covered. We are Manchester's premier choice for all your group transport requirements regarding all Manchester coach hire services.
Specialising in offering a wide range of ground transportation services either in Manchester, around the county of Lancashire or anywhere beyond, coachcompany.co.uk is your affordable group transport solution. We have the latest range of minibus and larger coaches to cater for any size of group. So no matter what type of coach hire in Manchester you need, coachcompany.co.uk is the only name to call. Why not put us to the test? Here is a quick glance at our main service areas:
Manchester Airport Transfers
School Bus Hire
Wedding Guest Transportation
Corporate and Conferencing Events
Sightseeing Tours and Trips
Let us take care of your next trip or journey, contact us today at +44 (0)161 511 2681 or fill in our form above for a free quotation.
SCHOOL COACH HIRE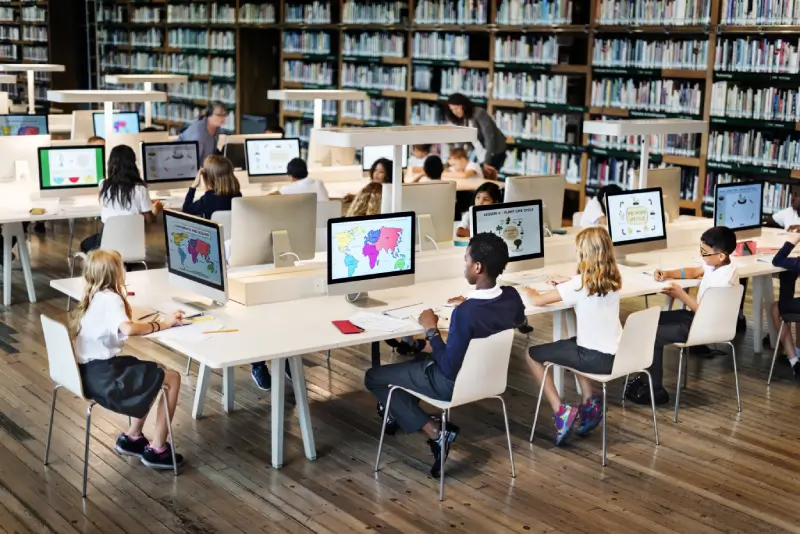 Whether it is simply a football team's match or a short educational trip to the city, thecoachcompany.co.uk has an appropriate vehicle for you. We pride ourselves in offering safe, reliable school bus and driver hire in Manchester at a budget your school can afford.
All vehicles are safety checked daily at the start of each shift by drivers who carry out a r checklist, including seat belts and aisle armrests. coachcompany.co.uk makes a point to ensure, no vehicle used is over the age of nine years, altogether offering peace of mind that everything is done to maximise the safety of the students we transport.
As one of the largest school coach hire companies in the United Kingdom, coachcompany.co.uk offers full national coverage of all schools and educational establishments in the country and in Manchester. In order to get a free quotation from one of our friendly advisors, please contact us either by entering your details on our quote request form or call us on +44 (0)161 511 2681
AIRPORT TRANSFER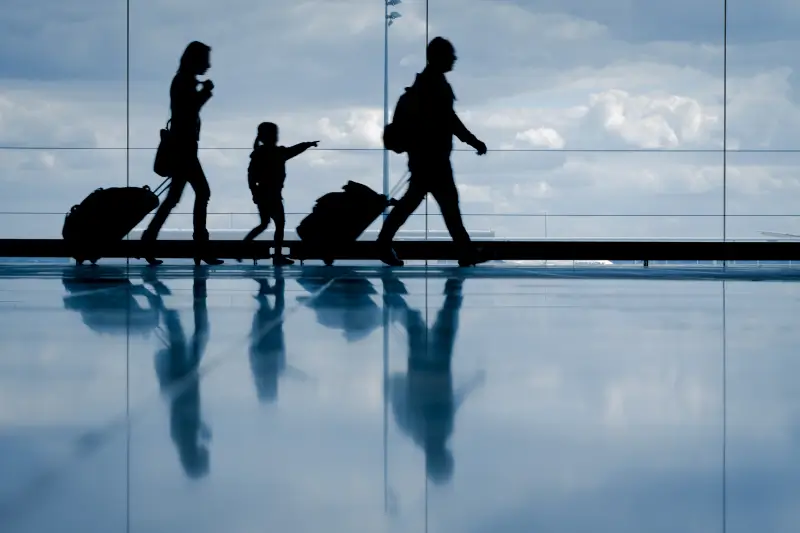 Probably one of the most rewarding experiences when going to and from Manchester Airport is to have someone there to pick you up and to drop you off on time. coachcompany.co.uk covers all of the Manchester areas with expert drivers who have the local knowledge to ensure you reach your destination on time.
Having the peace of mind that a coachcompany.co.uk driver is waiting for you at your airport pick up point regardless of any delays you may be experiencing. Or you and your group can step straight into your vehicle from any location within the Manchester area. No need to stress over traffic jams and running meters either because all prices are fixed regardless. By not having to rent your vehicle, means you save time in not filling out lengthy paperwork or worry about extra costs such as fuel.
You will be reassured to know that all vehicles used are modern and maintained to the highest standards with numerous reviews to confirm this so you will have peace of mind that you will reach your destination in safety and comfort. The fleet ranges from 13 seater minibuses up to 70+ seater coaches, with a range of classes from standard up to VIP.
All minbus hire with driver Manchester airport are booked individually and are competitively priced, ensuring you get the best deal available in the marketplace. coachcompany.co.uk will also be happy to offer a bespoke service whenever the needs arrive so Contact one of our advisors and book you and your group an airport transfer today. Call our hotline at +44 (0)161 511 2681
SPECIAL EVENTS IN MANCHESTER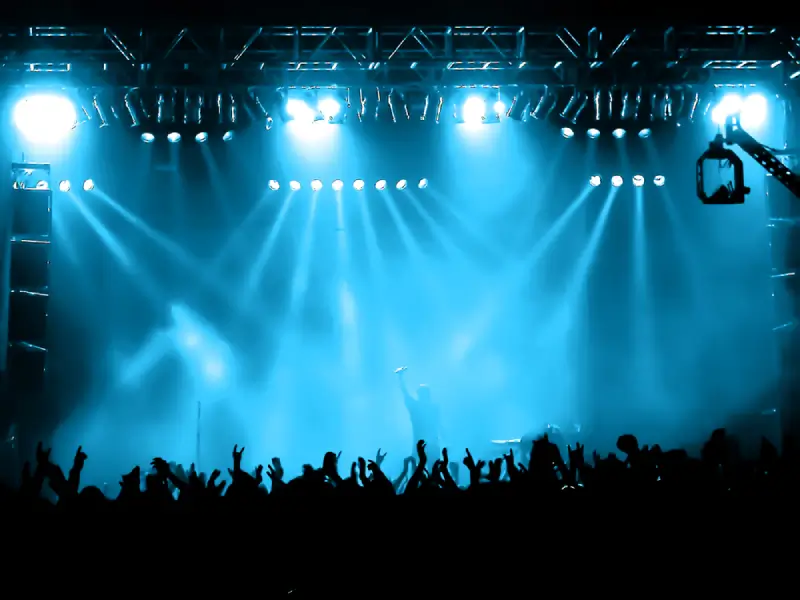 Just about any event imaginable that you can possibly dream of we cater for, including sporting events, winery tours, outdoor activities, weddings, music festivals, corporate trips, hen & bucks parties, race days, religious festivals and just about anything else you can shake a stick at.
So whether you require transportation for a small group starting at around 6 or for larger groups, we provide the best, competitive coach hire Manchester with driver prices in the marketplace.
We cover all of Greater Manchester and no matter where you are located we are ready to assist with all your group transportation needs, Contact us now for an instant quote!
OUR FLEET
We ensure that all the vehicles in our fleet are kept to the highest possible levels of safety, comfort, and standards, and are fully maintained on a regular basis. When ordering your coachcompany.co.uk coach with driver, you can relax in the knowledge that you will arrive at your destination safely and on time.
Vehicles include:
8, 12, 15 Seat Minibuses
16 Seat Coaches
24 Seat Coaches
36 Seat Coaches
49 Seat Coaches
57 Seat Coaches
70 Seat Coaches
Please note: Most of our transport services are "hire based" and include a driver, visit our page to request your free quotation today!
OUR DRIVERS
thecoachcompany.co.uk believes that our drivers portray our company directly, so not only are they smartly attired and polite, they have great knowledge of Manchester and the surrounding areas. They satisfy all the relevant qualifications and are highly experienced.
SAMPLE ROUTES & TIMES
Often we get asked about how long a journey might take, here are a few suggestions:
Manchester to Newcastle - Via M62 and A1(M) is approximately 145 miles, with a journey time of 3.5-4 hours.
Manchester to London - Via M6 and M1 is apporximately 200 miles, with a journey time of 5-6 hours.
Manchester to Leeds - Via the M62 is approximately 45 miles, with a journey time of 1.5-2 hours.
Manchester to Nottingham - Via M1 is approximately 80 miles, with a journey time of 2.5-3 hours.
Manchester to Liverpool - Via M62 is approximately 35 miles, with a journey time of 1-2 hours.
Manchester to Edinburgh - Via M6, A74(M) and A702 is approximately 220 miles, with a journey time of 5-6 hours.
ALL TRAVEL TIMES ABOVE ARE GUIDES ONLY AND SUBJECT TO TRAFFIC AT TIME OF JOURNEY
Act now, use our easy quote request form or contact us on +44 (0)161 511 2681 and book your coach rentals in Manchester today!.